About Me
Cameron McCuen
Licensed Massage Therapist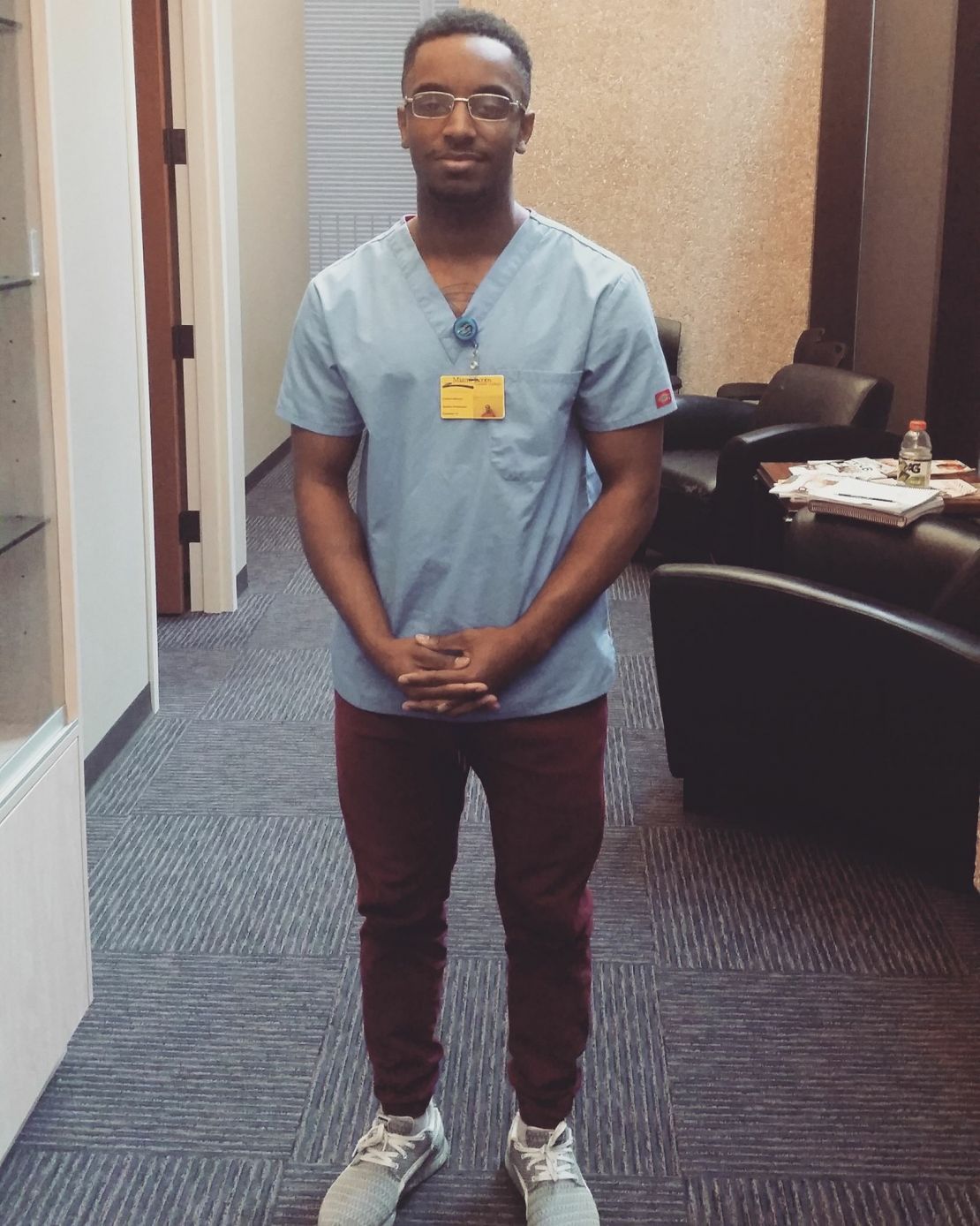 Skilled in:
Developing personalized treatments with clients
Deep tissue massage
Sports massage
Trigger point therapy
Swedish massage
Chair massage and stretching techniques
"I don't look at life in the perspective of what I can get out of it, but what I can give to it."
I personally love working out and training for life. Currently serving in the Ohio Army National Guard. During my 2 years working as a Licensed Massage Therapist I have created over 1,000 goal oriented treatment plans for clients. I am in the business of building lasting and meaningful relationships.
For a complete bio including my educational background and approach to massage therapy, simply give me a call or send me an email. I look forward to hearing from you.